COMPLETED projECTS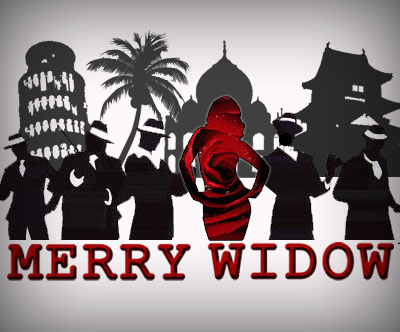 "Merry Widow"
Tanarm Pictures (Ukraine, UK)
Baltic Film Group (Lithuania)
Director - Leonid Horovitz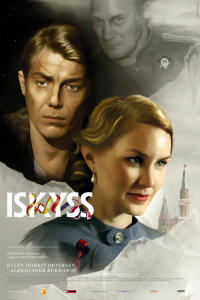 "Ice Kiss"
Filmhuset Produksjoner (Norway)
Baltic Film Group (Lithuania)
Director - Knut Erik Jensen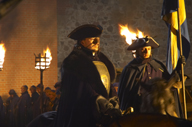 "Snapphanar"
Filmlance International (Sweden)
Baltic Film Group (Lithuania)
Directors - Bjorn Stein,
Mans Marlind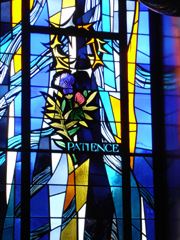 "Holy Light"
"Baltic Film Group" (Lithuania)
Director - Gytis Lukšas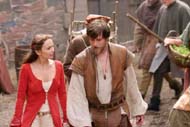 "Störtebeker"
Bavaria Film (Germany)
Baltic Film Group (Lithuania)Director – Miguel Alexandre
"Forest of the Gods"
Baltic Film Group (Lithuania)
IMS 6 LLP (Great Britain)
Director – Algimantas Puipa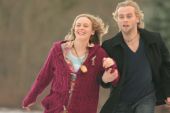 "Silence Becomes You"
IMS 3 LLP (Great Britain)
Baltic Film Group (Lithuania)Director – Stephanie Sinclaire
NEWS
The richest widow - on the big screens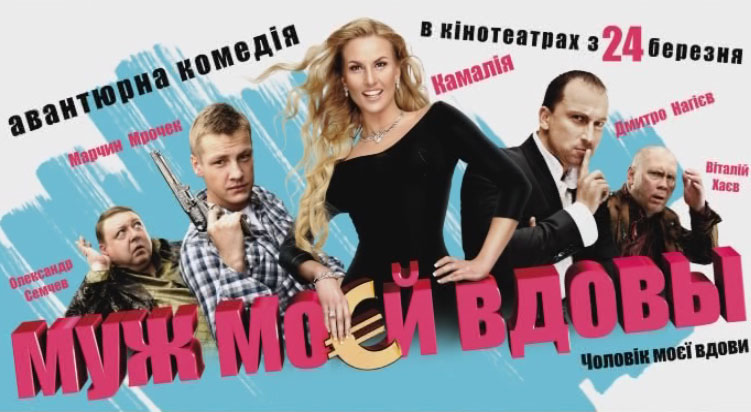 On the 24th of March, 2010 a musical comedy "My Widow's Husband" starts on the big screens. The premiere will take place on the screens of Ukraine and Russian Federation.
Amusing comedy with a working title "Merry Widow" was shot in Lithuania in 2008 with the participation of "Tanarm Pictures (Ukraine & UK) and "Baltic Film Group" (Lithuania).
Main cast of the film: Mrs. World 2008 - Kamaliya (Ukraine), Mancin Mroczek (Poland), Dmitri Nagiev (Russia), Liubomiras Laucevicius (Lithuania) any many more celebrities from Russia and Lithuania.

more about the project...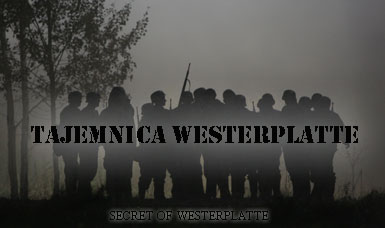 On the 1st of September 1939 German Hitler's army while invading Poland has started the World War II. The first ones trying to withstand emeny's attack were the defenders of the Westerplatte. There are some documentaries telling about this historical fact, and in 1967 a feature film "Westerplatte" (dir. Stanislaw Rozewicz) has been screened.
Lo, afted several decades have passed, the fights of Westerplatte once more reborn in a feature. Polish film comapy "Pleograf Sp. z.o.o." together with "Baltic Film Group" have already started the preparation works in Poland and Lithuania, and main shootings will take place on septamber-novermber 2009.

more about the project...

Bollywood discovers Lithuania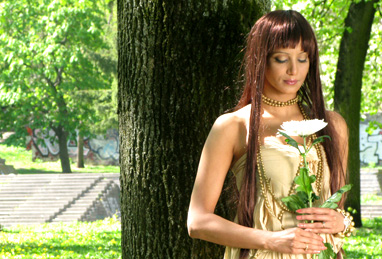 On May the 2nd to 5th Bollywood director Vikas Sharma was shooting episodes (music clips) for a romantic film "When Pooja met Rahul" in Vilnius.

more about the project...

"Ice Kiss"- already on the screens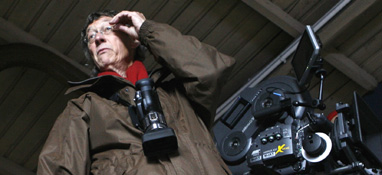 Director Erik Knut Jensen

On the 2nd of October in 2008, the premier of feature film "Ice Kiss" took place in Oslo. In the premier with the main creators of this film also participated: Director of "Baltic Film Group" and Producer of this film Robertas Urbonas, costume designer Daiva Petrulytė and Production coordinator in Lithuania Jovita Jakšytė.

Norwegian film company "Filmhuset Produksjoner AS" & "Baltic Film Group" all october in 2007 were shooting this feature film in Linthuania.

It's a story about love, devotion and sacrifice. Main characters are Norwegian nurse Vera and Russian solder Vladimir - German prisoner. In War period they met in hospital in Norway and this meeting is faithful for both of them... Paths of the lovers cross once more in Russia after World War II. Vera starts to work in Norwegian embassy in Moscow and again meets Vladimir, who has also returned to his homeland. KGB begins to hound them. In order to save her love Vera agrees to spy on her own country. She begins to render secret information from Norwegian embassy...

Film is created by well known Norwegian film director Knut Erik Jensen. Main cast members: Norwegian actress Ellen Dorrit Petersen (Vera) & Russian actor Aleksander Bukharov (Vladimir).

more about the project...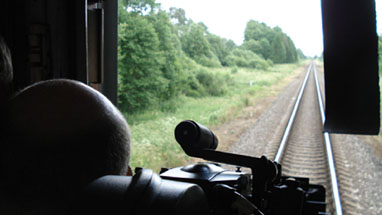 During the 18-21st of June every morning pasanger train rout Vilnius-Klaipeda-Vilnius was leaving from capital to sea port town and back with one additional carriage... It was Norwegian director Knut Asdam shooting episodes of his feature film "Oblique"...

more about the project...