COMPLETED
My widow's husband
(working title "Merry Widow")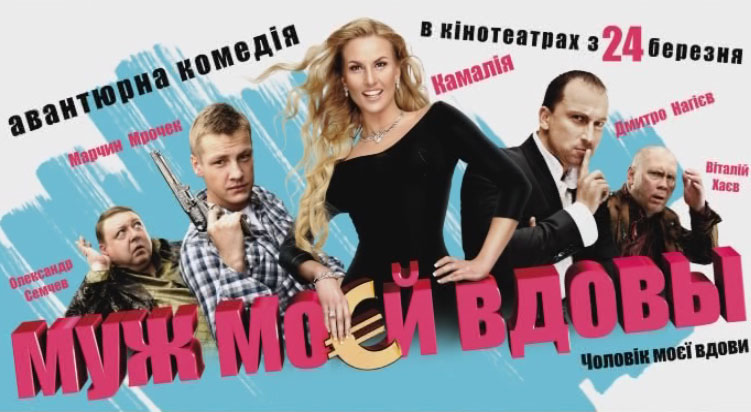 This is a funny story based on operetta by Franc Lehar, which happened in a small country in the middle of Europe. This country was so small that its own goverment always forgets its name. Everything starts when a great man, billionaire Albert Kastandi dies. He has left all his wealth not for his own wife Anna Kastandi, but for a man who will became her new husband.

The bridegrooms from the whole world are arriving to that small country. And the race for the beautiful widow's hand, precisely for the big devise, starts.

The local mafia boss Jonathan Atkinson is interested in that device too, because Albert Kastandi owed for him few millions...

But it is not all, the biggest tumble in this story brings an American guy John Smith who came there to marry a girl he met in the internet.


In this comedy full of action, racing and adventures, were starring: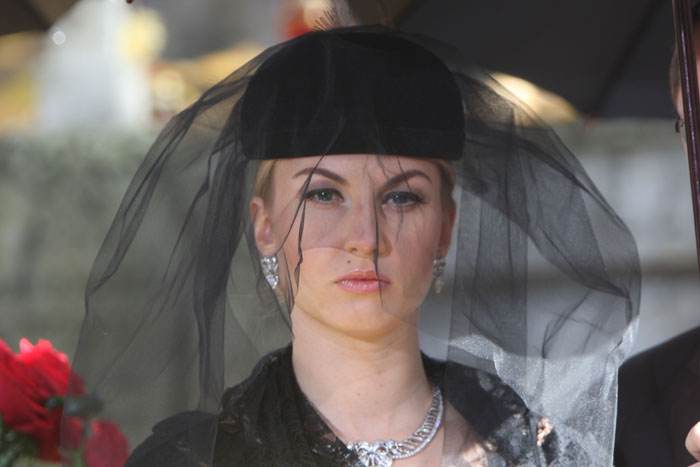 Natalija Shmarenkova (Kamaliya) - Anna Kastandi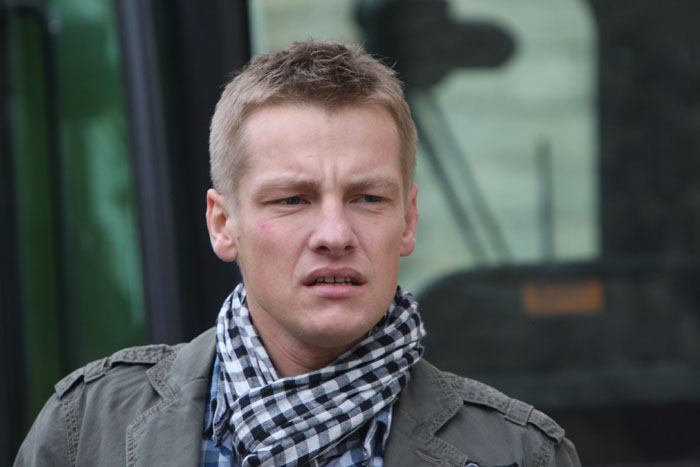 Marchin Mroczek - John Smith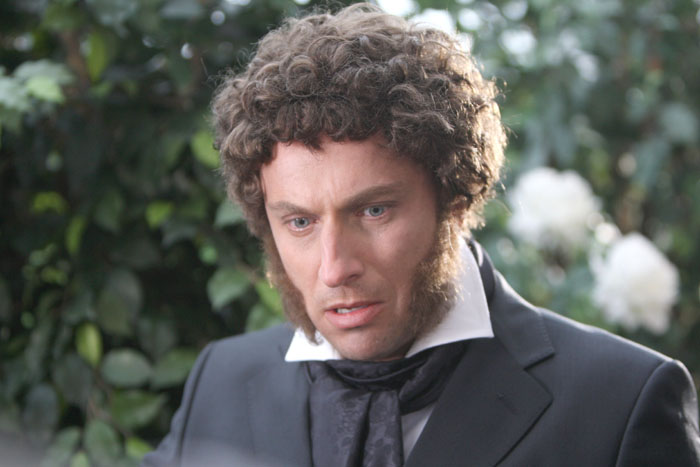 Dmitrij Nagijev - Albert Kastandi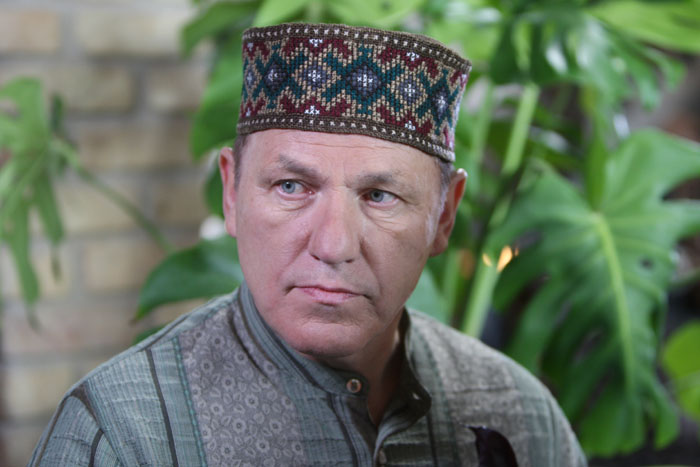 Liubomiras Laucevicius - Atkin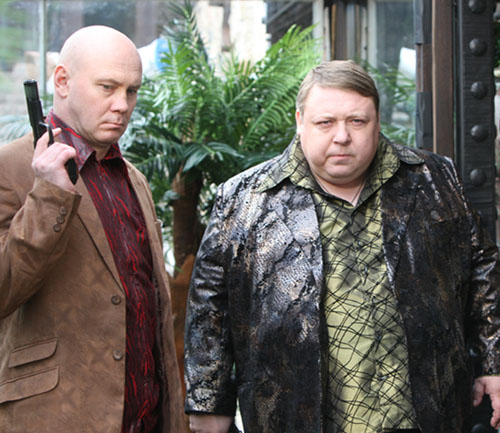 Vitalij Khajev - Gordon & Aleksander Semchev - "Shkaf"


Also starring:


Jevgenij Voskresenskij - Robert
Vladimir Episkoposjan - Philip
Dmitrij Denisiuk - Erik
Vita Sauciunaite - Margaret
Sakalas Uzhdavinys - Flunkey
Rolandas Boravskis - Doctor
Robertas Urbonas - Notary
Ferdinandas Jakshys, Kestutis Jakshtas, Arvydas Lebeliunas, Mykolas Dorofejus, Dainius Svobonas, Ridas Zirgulis, Rudolfas Jansonas,
Albinas Arkauskas, Liutauras Kasulaitis and others ...
Producers:


Screenplay:
Director:
DOP:
Production designer:
Costume designer:
Make up artist:
Propmaster:
SFX:
Casting:
Stunts:

Vladimir Horunzhy
Robertas Urbonas

Garik Konn
Leonid Gorovec
Vladimir Bass
Galius Klicius
Tetjana Fedotova
Vaida Venckute
Rimas Gailius
Edvinas Urbonas
Dalia Daugilyte
Arturas Nemanis
Ruta Nemaniene
Behind the scenes...